I'm BECOMING MY Mother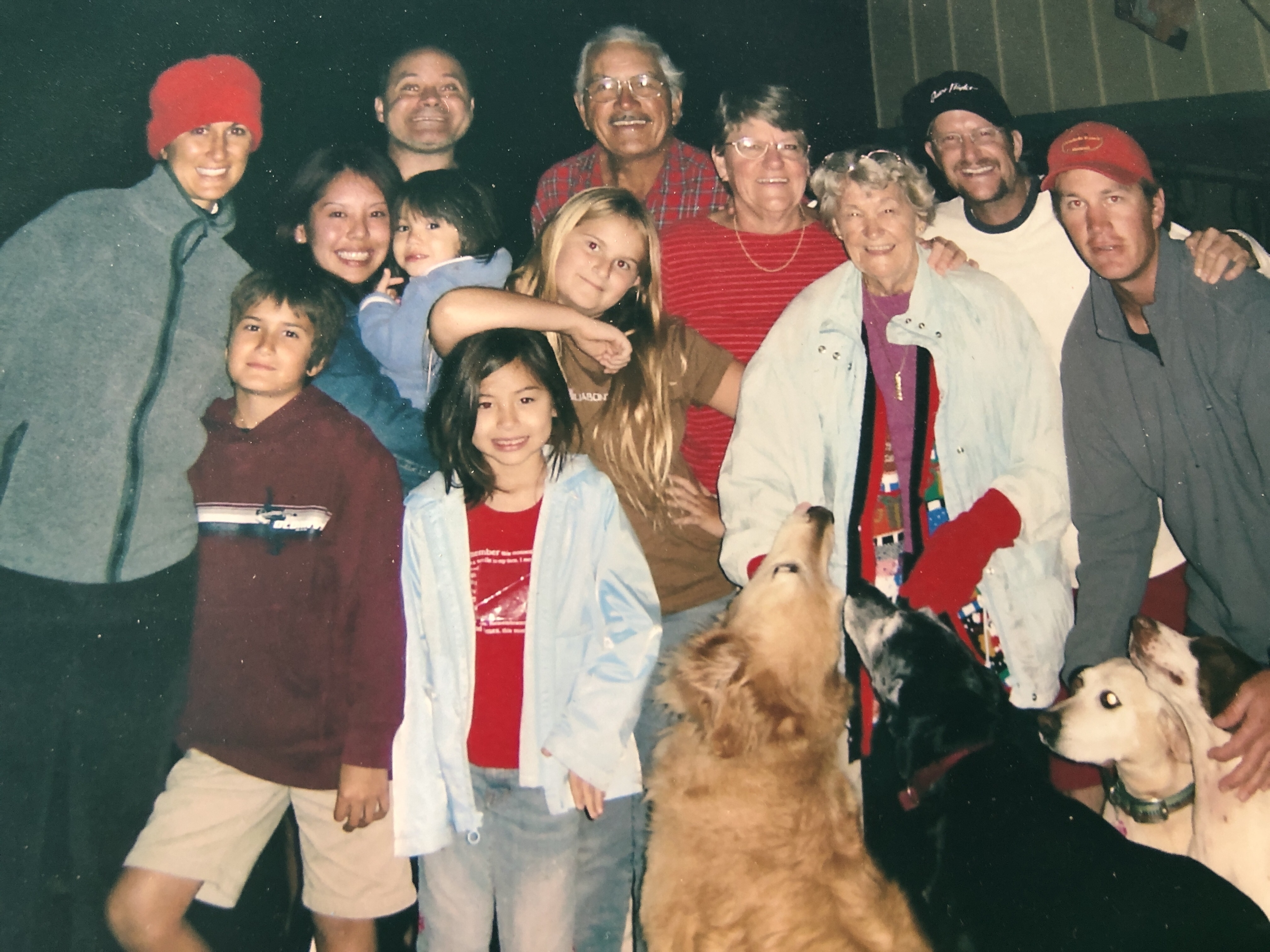 If you're a woman, do you remember hearing the saying "I'm becoming my mother"? Well, I guess I'm becoming my mom. To our family, she was Tutu, and a role model in how to live a full life. My mom died when she was 84 years young. She had prepared long before her death to be sure that I would have an easy time taking care of her belongings including her property, her bank accounts, car and investments.
Even when she was healthy, she started sending me information about her plans. I am an only child, so it was easier for her to share everything with me. For those that have more that one child, it will be more complicated.
It started out with her making an estate plan—a revocable living trust. She lived on Oahu, and we live on the Big Island, so she hired an attorney who traveled between the two islands. She sent me a copy of her plan which included a last will and testament, her health directive, and other instructions regarding her assets; she also sent instructions that she wanted to be cremated and where she wanted her ashes spread. She also sent her car title and had me sign as a co-owner.
One of the secrets to my mom's financial stability was to save money whenever she could. She was a child of the depression and was very thrifty and did not waste anything! She was also smart when it came to real estate. She would scrimp and save and always be on the lookout to purchase a piece of real estate if she could. I think it helped that she outlived a few husbands who passed away and left her insurance money that she could use to this end. But that is still part of planning for the unexpected.
Because of my mom's planning and saving, when she died, she left everything to me. I then followed in her footsteps.
In our immediate family we had three children, and four grandchildren. Our eldest son, died from cancer when he was 56 years old. Our grief was and is immense. His wife and two daughters were left with a big task trying to figure out everything.
A couple of years have passed and we have continued to make plans with our own assets to that our children and grandchildren will have an easier time when we pass.
For example, we have an Estate Plan that spells out our desires regarding our assets; we've talked to our children and grandchildren about what we are doing; I've shared information with my daughter about my computer accounts and passwords. My husband and I have both filled our forms with information on how we want to be remembered when we pass. The form is called "Five Wishes" but can't find them! I've got to be sure everything is in the right place. The Get Your House in Order booklet is a great resource for this.
It's never too late to start saving and start planning so your family will not have to struggle with decisions when you are gone.