Creating Memories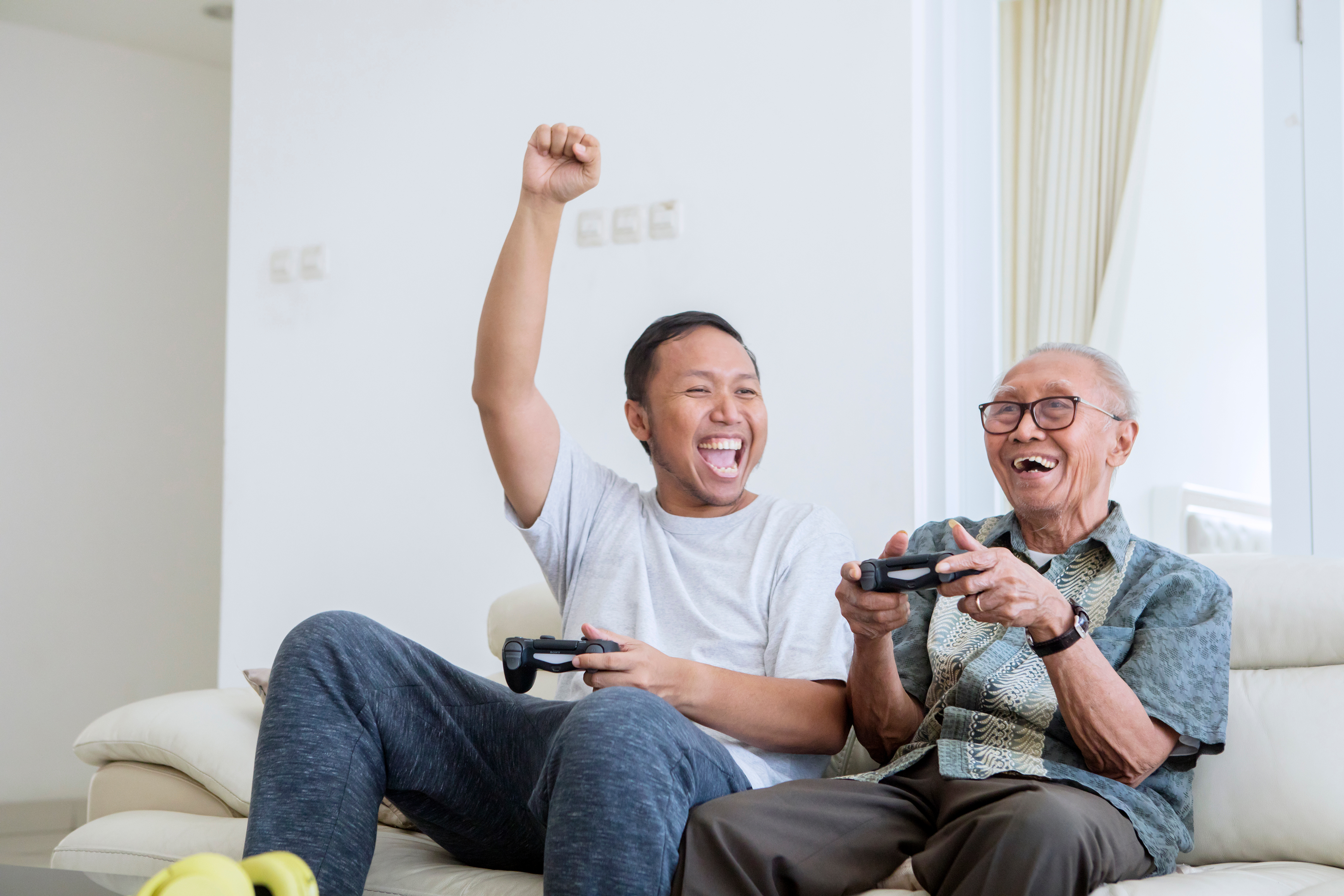 Many would agree that a person's ohana is the most important thing in life. But life can be extremely busy. In this era of social media and constant stimulation, it can be difficult to find the time, patience and focus required for meaningful family bonding. However, it's important to put an emphasis on ohana time, as making memories and spending quality time together are experiences that will last a lifetime.
Ohana Vacations
Many families spend their busy year juggling frantic school, work and social schedules. Summers offer a chance for the entire ohana to spend quality time together through travel.
Involving keiki in planning a vacation makes them feel like they have a voice in family decision-making and helps build their confidence. Spending a few weeks together creating new memories, having adventures and exploring different cultures can offer excellent bonding opportunities.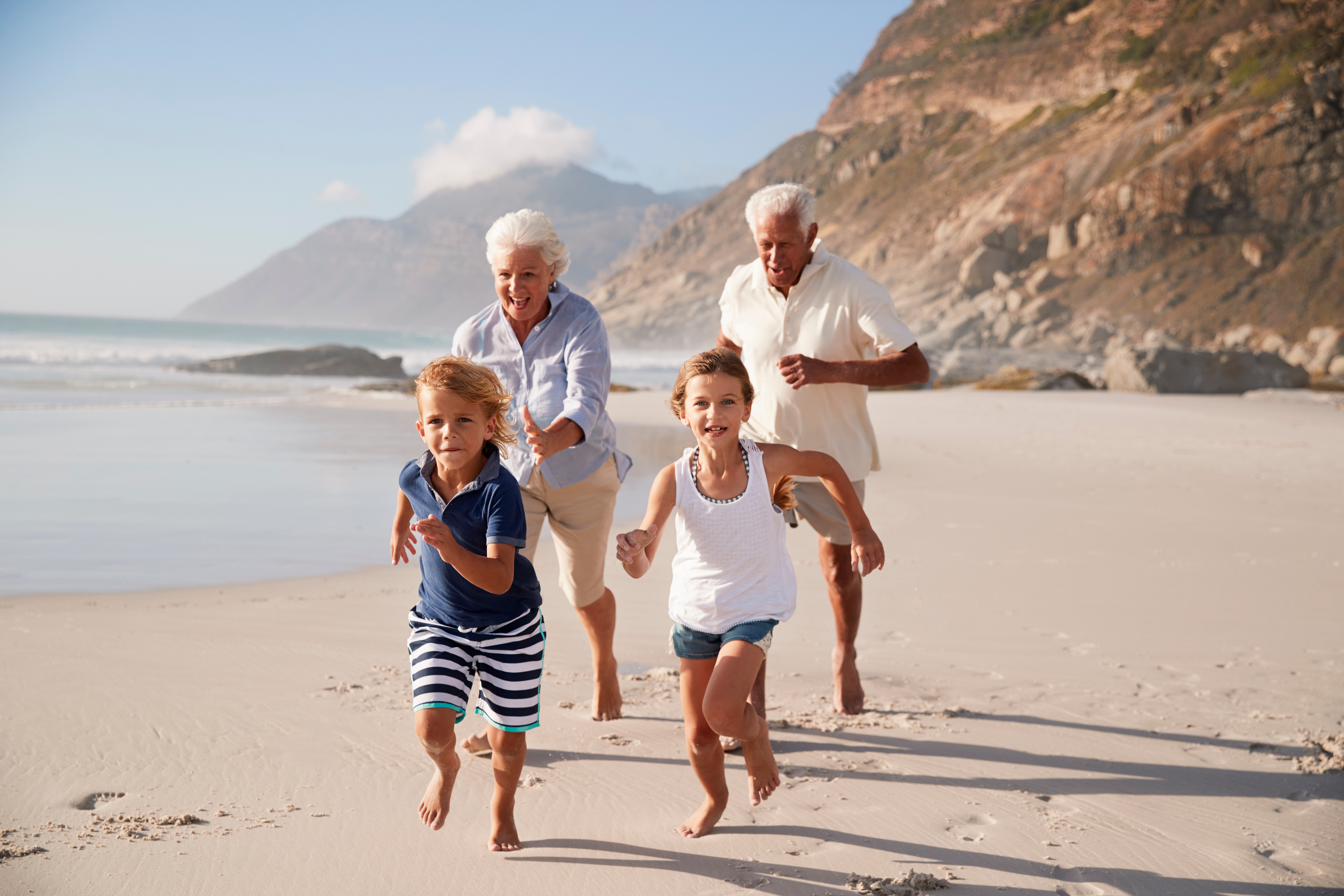 Playing Together
Active play is a healthy outlet for a child's excess energy - and can be great stress relief for you, too! Few things are as rewarding as playing hide-and-seek, building forts or just playing games with your keiki. No material gift can replace you actively participating in their life.
Stepping into your keiki's world and trying to see things from their perspective makes them feel loved and understood, while also building trust.
Capturing Memories
Children grow incredibly fast. One day they're learning to walk and talk, and the next they're running around the yard. The best time to capture precious moments is when they're young.
There's nothing like listening to a story told in a family member's own words or voice, and capturing important life events can leave a lasting legacy for your ohana for generations to come.
Kaukau Together
Never underestimate the power of sharing a meal together, especially in today's fast-paced world. Eating together regularly leads to deep, long-lasting bonds, and the happiest ohana usually share at least one meal together, talk about the day and enjoy each other's company. This simple family activity is especially important for keiki, who tend to feel valued during dedicated family time.
Find Common Interests
My Auntie Lani was an amazing artist and beautiful person who selflessly shared her time and skills. She served on the Special Olympics national board of directors, and also received numerous state-level awards for her innovative animal therapy programs for the handicapped.
In addition, she gave painting lessons three nights a week in her Upcountry Maui studio, and whenever I visited, we would do a painting. One of our favorite subjects were the rolling grassy hills above Paia that displayed the blue ocean beyond. The paintings we created connect me directly to my best memories of Auntie Lani, and to this day, those creations remain some of my most prized possessions.
One of the best ways to make sure fond memories last into the next generation — and protect your ohana's happy future — is by using Hawaiian Financial Federal Credit Union's Ho'okele Guidebook.